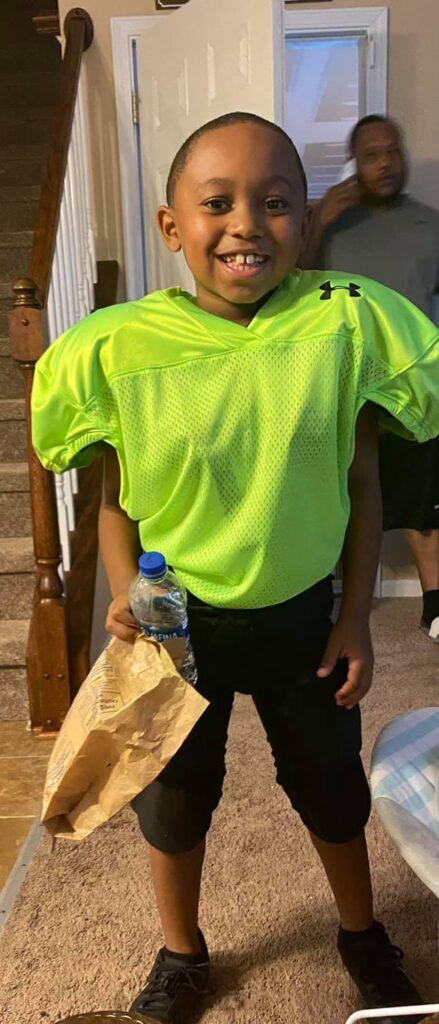 My name is Chrissy Guerra and I'm the Director of Marketing/Sponsorship for Cameron Sports Academy. We're the proud home of youth athletes who represent the next generation of our community.
I'm writing to you because we rely on the support of local businesses like yours to help give every kid the chance to train and play the sport that they love. Sports teach our kids about the value of teamwork, dedication, and discipline while helping them build character, confidence, and friendships that will last a lifetime.
You can help us continue to provide kids with these opportunities by becoming a sponsor. The parents and athletes at our academy love to support the businesses that support them. This sponsorship will give you a direct connection to our academy's parents, athletes, and fans where you can extend special offers, discounts, and messages of encouragement.
When our community works together, we win together! Thank you for your time and your consideration.
Chrissy Guerra Director of Marketing/Sponsorship www.cameronsports.com
[email protected]
SINCERELY
THE ROBERTSON FAMILY