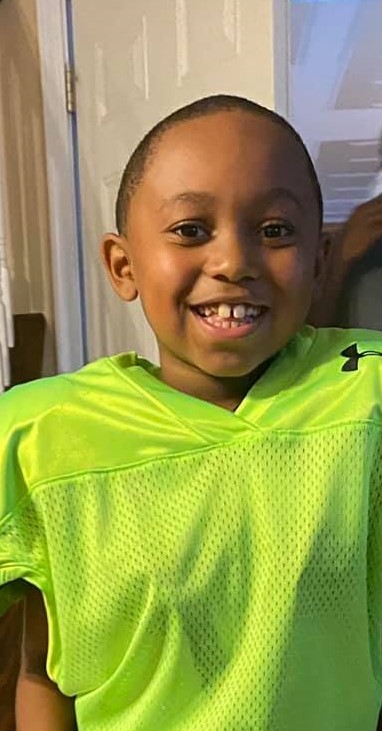 Cameron Roberson who unexpectedly passed away September 28, 2021, at the age of 6. Cameron was a very active and inquisitive child often very protective of his sisters being the only boy. He enjoyed spending time with his family and friends. Cameron was a 1st grader at Sedalia Elementary School. His extracurricular activities included basketball, football, & baseball. Our family was not expecting Cameron's life to be cut so short and will forever miss his presence. He will forever live in our hearts and through Cameron Sports Academy he shall live on.
SINCERELY
THE ROBERTSON FAMILY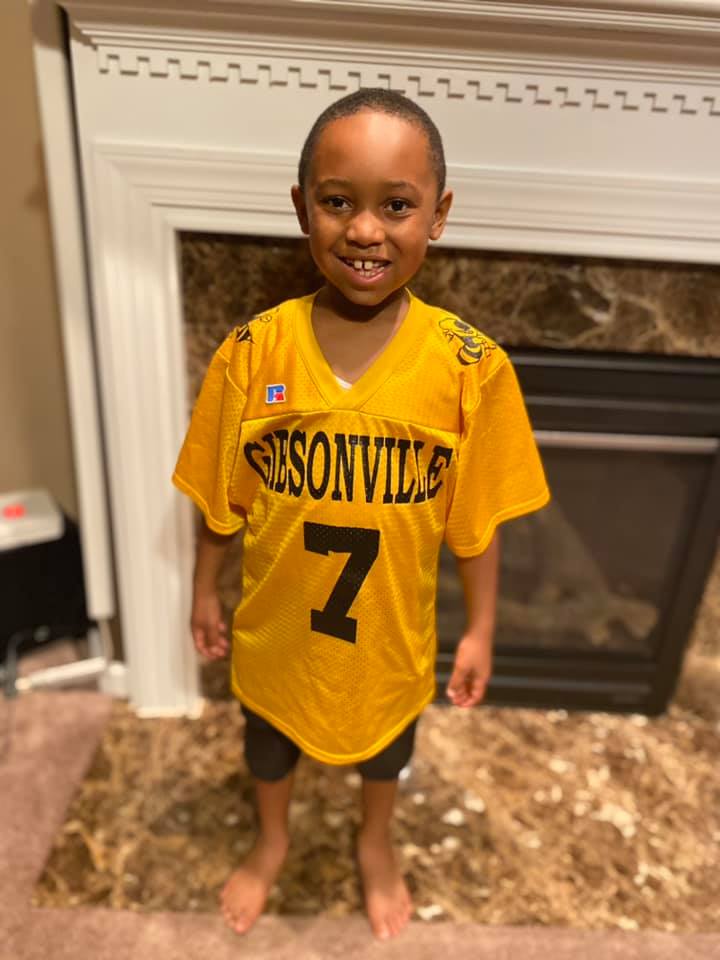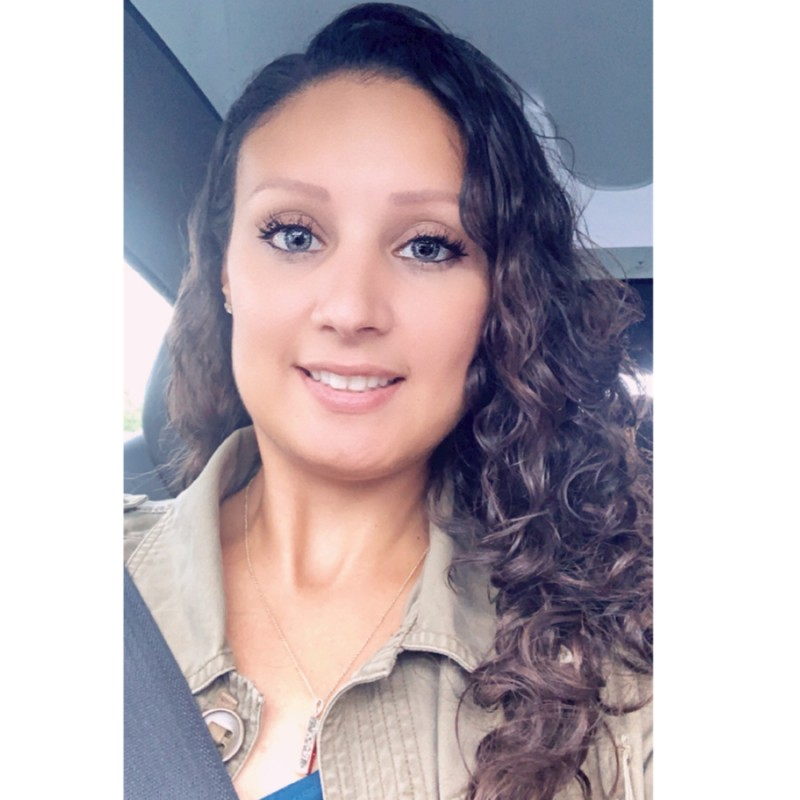 Director of Marketing/Sponsorships
My name is Chrissy Guerra.  I am Cameron's auntie and honored to be a part of Cameron Sports Academy in his loving memory.  Past 18 years I have been in the corporate business world, mainly supply chain logistics.  Utilizing these skills to assist the organization as the Director of Marketing/Sponsorships. ****Should you or know of a company who would like to become a sponsor? Please e-mail me at 
[email protected]
.
Cameron stated to my daughter on 9/11/21:
"Jesus loves us, and He is our Father. Jesus brings people back to life" Romans 6:8 John 11:25-26 *He lives on in Christ and lives on Earth through Cameron Sports Academy! *
Melanie Thompson is an Exceptional Children's Compliance Specialist. She also serves as an Advisory Board member for Project Creed (Culturally Responsive Exceptional Educators for Diversity) and holds various workshops on the campus of North Carolina A&T State University where she obtained her bachelor's degree and Licensure in Psychology and Special Education. She later attended Grand Canyon University to obtain her master's degree. She is a member of Alpha Kappa Alpha Sorority, Inc., Guilford County Top Ladies of Distinction and is the Order of Eastern Stars.
[email protected]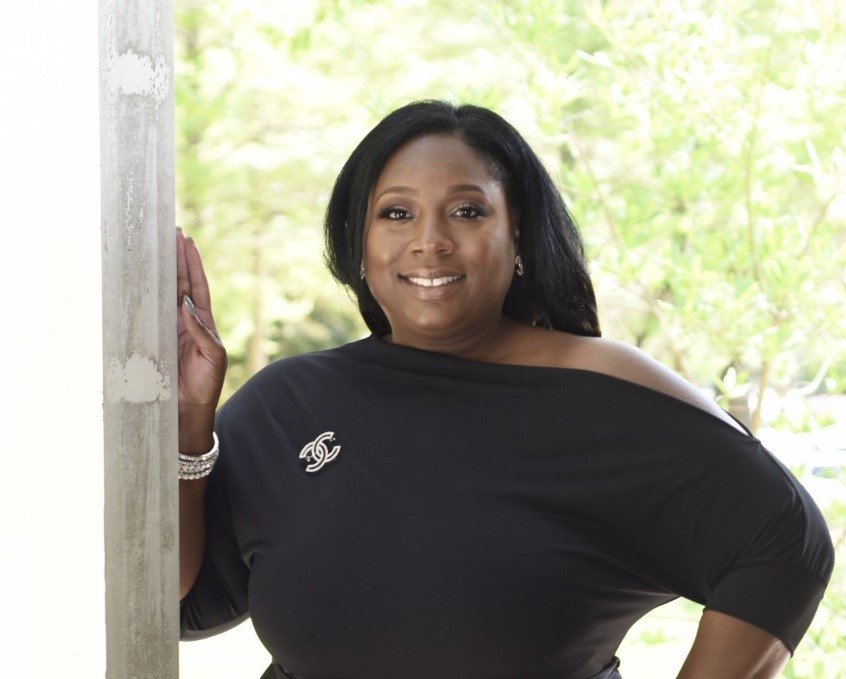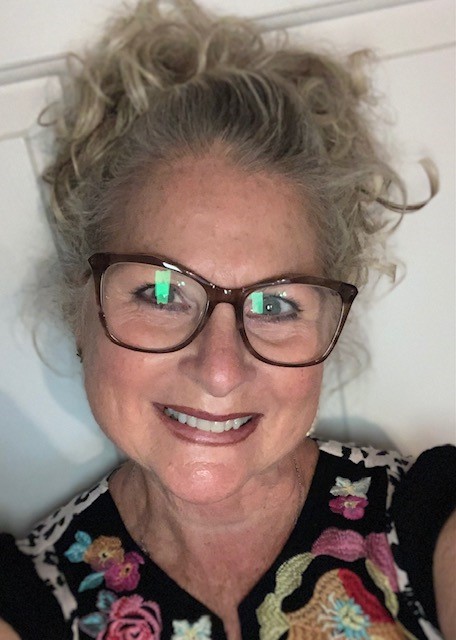 Kim Fultz
LPTA
Currently work part time in a skilled nursing facility. I love helping people learn how to walk again, or just help them reach their physical level of contentment. I am a firm believer in Jesus Christ, and I will always pray for others. I have three beautiful children and I love them dearly.
Hello my name is Torva Felton. I am a PreK and Kindergarten teacher for Guilford County Schools. I have been teaching in Guilford County Schools for 23 years. I graduated from North Carolina A&T State University with a BS in Early Childhood Education and a Master in Montessori Education from Plymouth State University. I truly enjoy teaching and I am passionate about making sure all students learn and have fun with education and learning.
[email protected]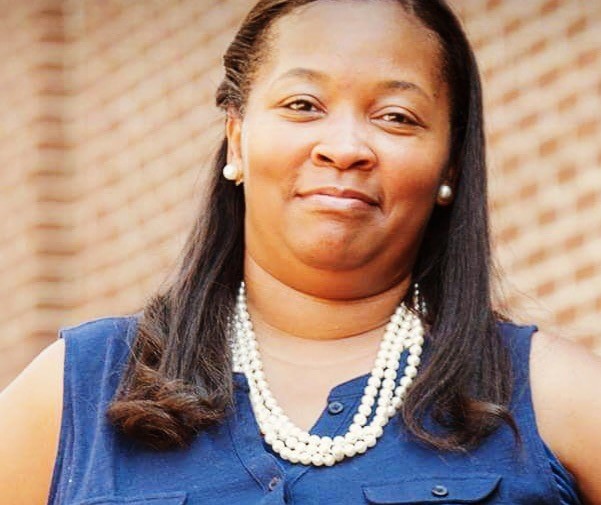 Hello, I'm Justin Jackson 40 years of age originally from Douglas Georgia. Married father of 4. I've been in Greensboro NC for the past 14 years currently working with Bank of America, my passion is teaching, training, and coaching basketball, football, an Track and Field.
[email protected]
Nicole is a wife to her high school sweetheart Ben and mom to her 3 kids.  She has two boys, Kellen and Teddy, and a little girl, Natalia.  In addition to being a wife and mom she is a full-time local Realtor.  Nicole loves helping with anything to do with children and animals.  In her spare time, she enjoys spending it on her screened porch for a little quiet.
[email protected]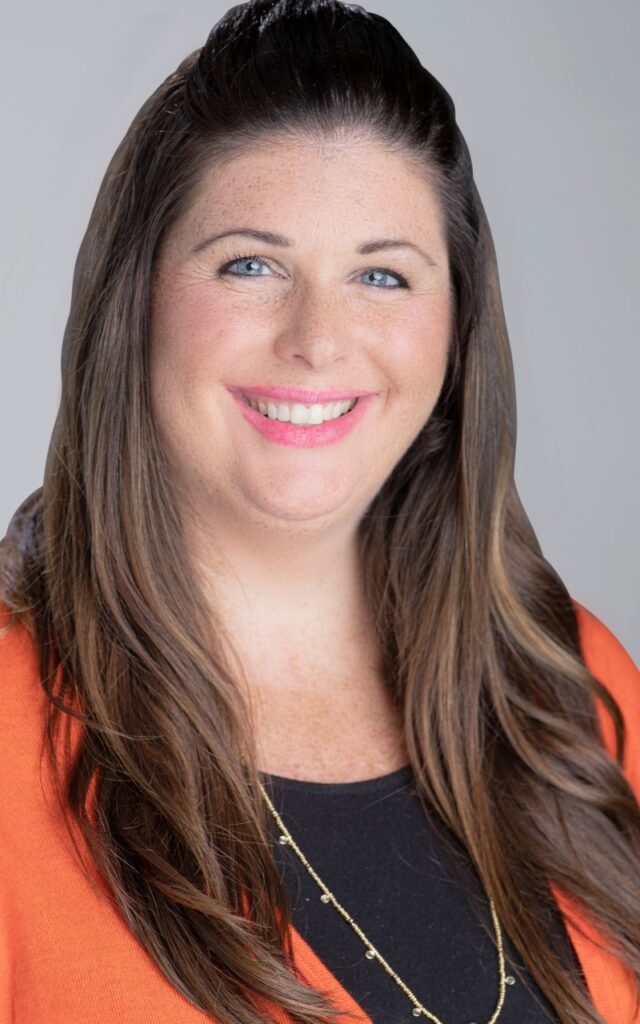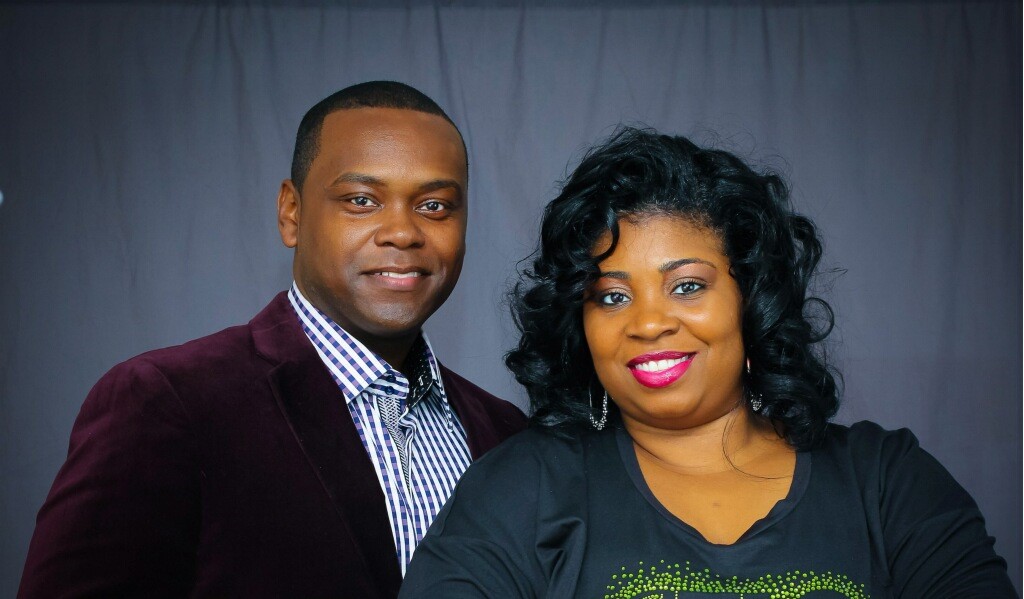 Director of Sports / Program Manager
Richard
 and Tara Watkins are both graduates of Winston Salem State University and reside within the Triad area. 
Richard
 is a Mental Health and Substance Abuse Counselor, and Tara is a Physical Therapist. Tara has played softball on the collegiate level and 
Richard
 is a NCAA football and basketball official. We both have a passion for sports and helping others especially our youth. We have three beautiful daughters and are the proud godparents of Kayla and Cameron Robertson. Mark 10: 27. Jesus looked at them and said with man this is impossible, but not with God; all things are possible with God.
[email protected]
Hello, my name is Shay McRae!
I was born and raised in Greensboro, NC and I am married with 3 Beautiful kids. I have a B.S. in Biology, but also enjoy sharing my Love through Art and Creativity. I think it's very important to provide children with a fun, fulfilling and an enriched environment for learning. I am a positive person who has an enthusiastic outlook on life. If I can have a positive impact on a kid's future, I feel I have achieved my goals. Fun Fact: My Favorite Shows are Greys Anatomy, The Resident and Chicago Med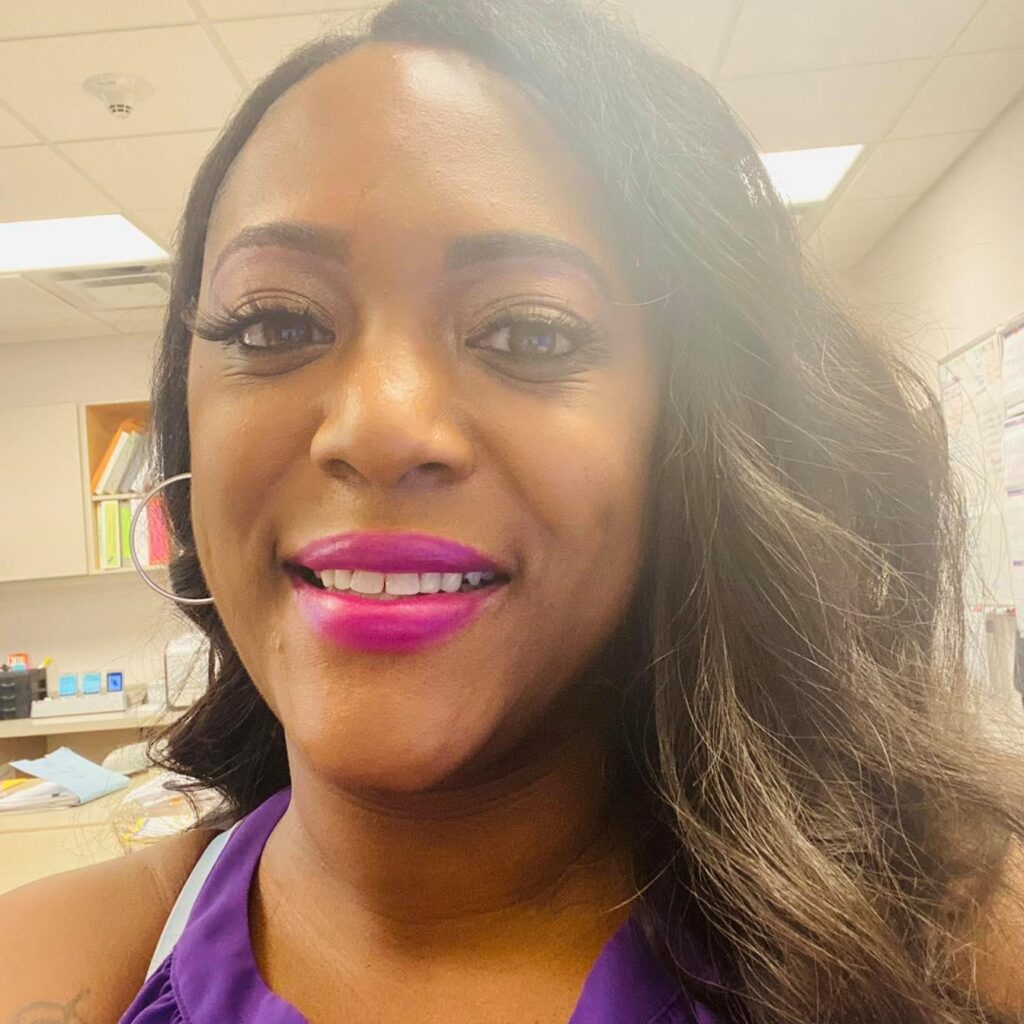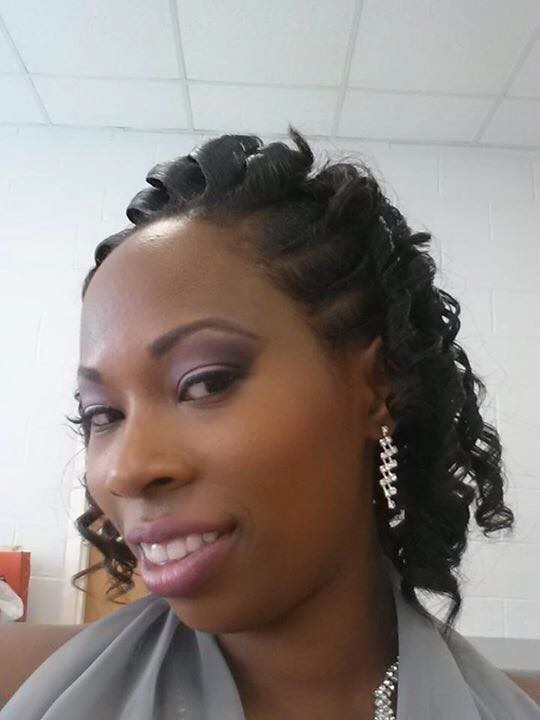 My name is Dana Simmons. I am the younger sister of Kia Robertson and the aunt of the late Cameron Omar Robertson. I graduated from North Carolina A&T State University (Greensboro, NC) with a BS in Biology 2007, Master of Science Food & Nutritional Sciences 2010, and Master of Science Agriculture Education Concentration Professional Services 2014. I am employed with North Carolina Department of Agriculture & Consumer Services (Raleigh, NC) as a Food Regulatory Specialist II. My hobbies include dancing (ballroom and line dancing), cooking, shopping, community outreach, exercising, and spending quality time with those that I Love. I really enjoy shopping for costume jewelry. Within the last year I've gained wisdom, knowledge, learned to lean and depend on Jesus Christ for all my needs (Proverbs 3:5-6).
Cameron Sports Academy was founded by Omar and Kia Robertson in loving memory of their son Cameron. Pictured above is Omar,Kia,Kayla and Cameron, below twins Kyleigh and Kinsley.